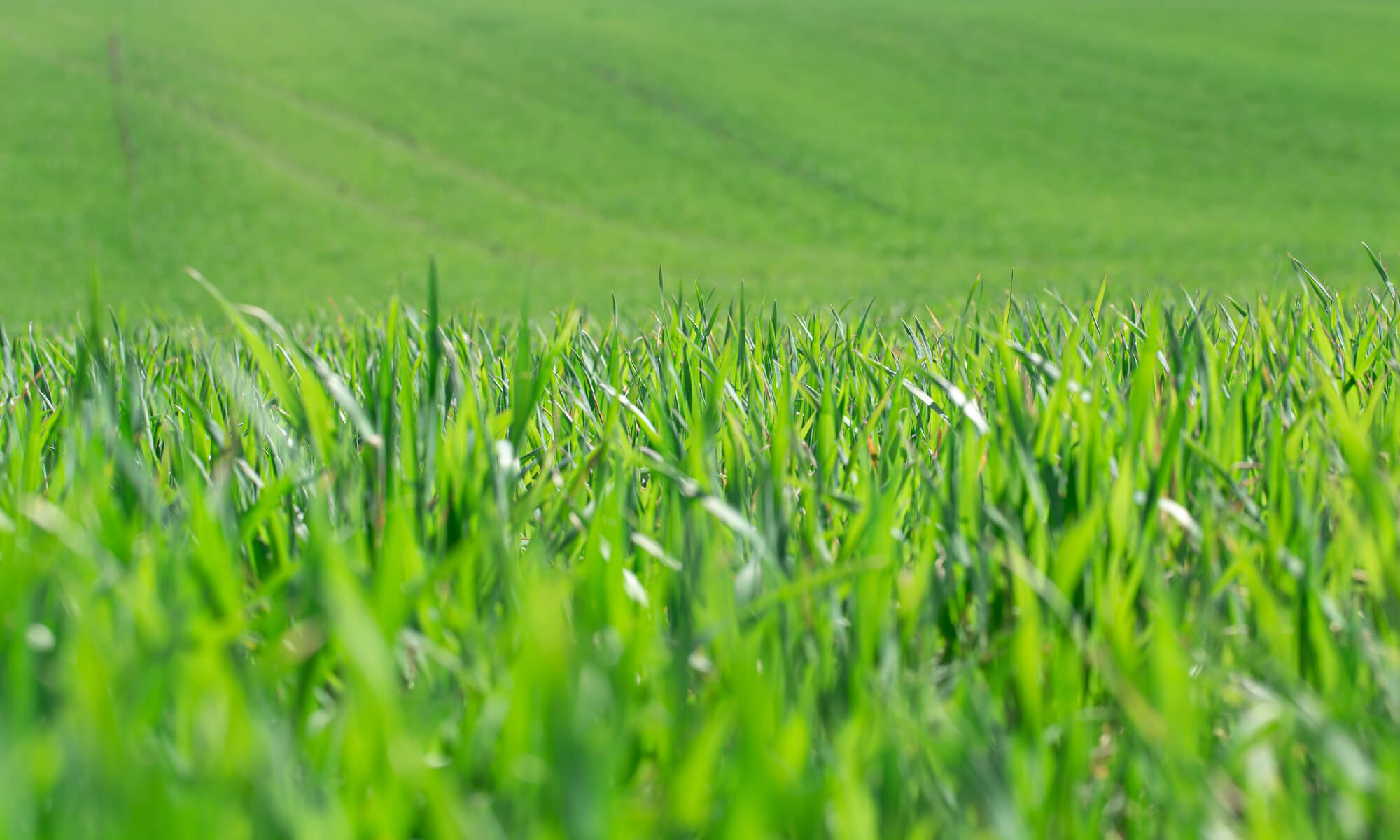 Residential lawn care services are incredibly important to homeowners. Not only does professional lawn care help improve the appearance of your home and yard, but it can also boost its overall value. Homeowners who choose to hire a reputable landscaping company like ours for their residential lawn care needs can expect improved curb appeal, better drainage, fewer weeds, and healthier grass.
How to find quality service
When it comes to selecting a company, you want to make sure that they are experienced in providing excellent service. Experienced companies will have knowledgeable staff that understands the soil conditions in your area as well as the proper techniques for caring for your specific type of grass. Additionally, they should be familiar with any local regulations or restrictions that may affect residential lawn care in your area. It's also important to make sure you select a service provider who is knowledgeable about the different types of grasses, fertilizers, and other products available for use in your lawn.
Pros
The benefits of hiring a professional landscaping company for your lawn care services extend far beyond simply improving the look of your home. Regular maintenance from an experienced provider can help ensure that your yard remains healthy and free from weeds. Proper mowing, pruning, aeration, fertilization, reseeding, and edging can also help reduce water runoff from your property and improve soil drainage. In addition, proper maintenance can prevent diseases and soil erosion.
Taking Preventative Action
Professional landscaping companies are also able to identify any potential problems with your lawn before they become major issues. An experienced technician can spot signs of insect infestation, drought-stressed grass, or damage caused by animals. Curative action can be taken to prevent the problem from worsening and causing long-term damage to your yard. Additionally, professional lawn services can help you devise a plan for future maintenance that takes into account soil type, grass decline, and other conditions specific to your property.
Takeaway
Overall, it's clear that residential lawn services have many benefits. From improved curb appeal and healthier grass to the prevention of disease, investing in professional care is always worth the cost in the long term. Not only will a well-maintained lawn add value to your home, but it can also provide you with a beautiful outdoor living space that is enjoyable year-round. Investing in professional lawn services is an excellent way to ensure that your yard remains healthy and attractive for years to come. Ready to get started? Contact our office in Lenoir City!