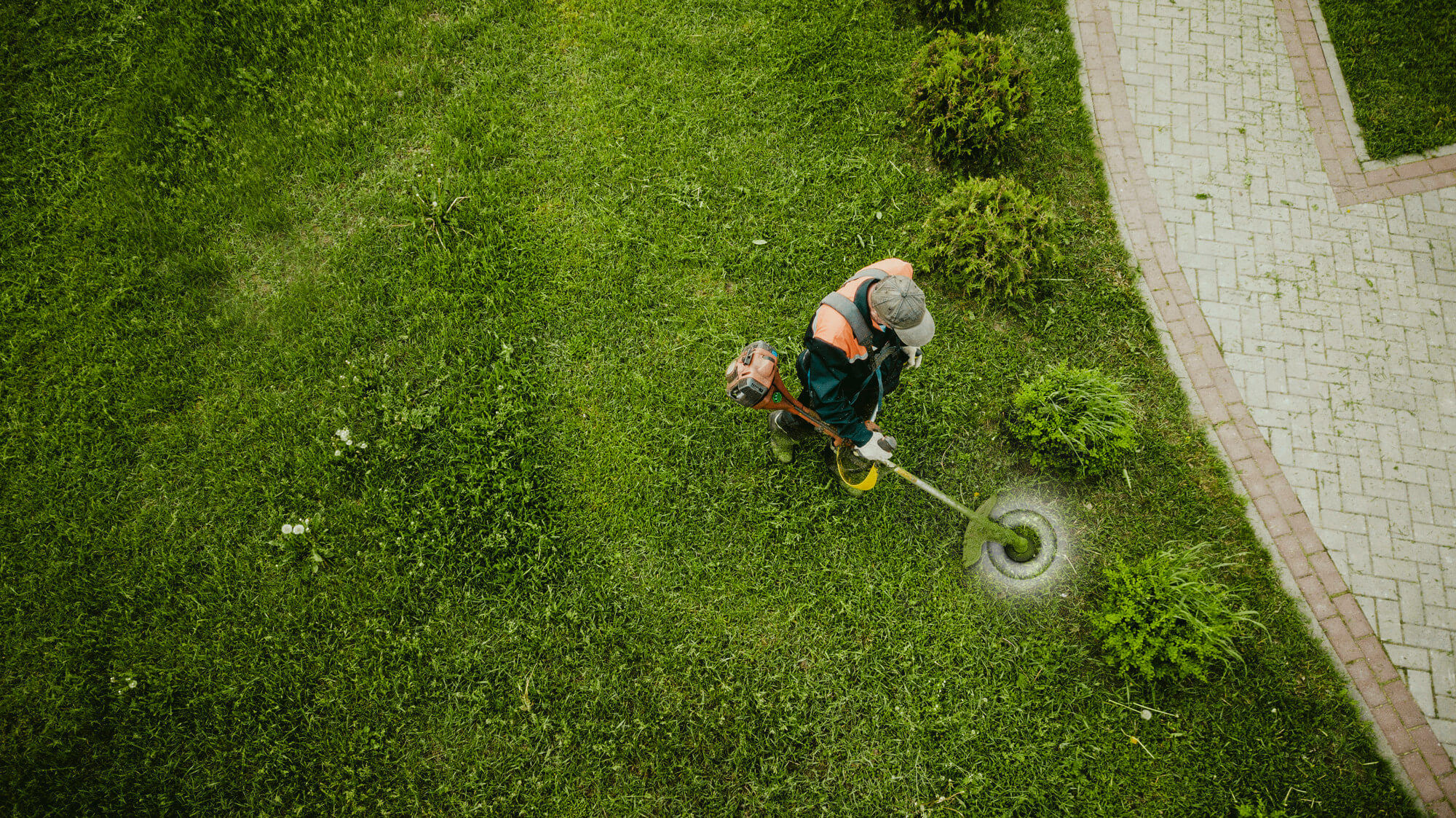 Creating and maintaining an attractive and well-manicured lawn takes considerable time, energy, and expertise. To ensure that your lawn looks its best all year round, it's essential to hire a professional lawn care service that can provide reliable and quality care. With a qualified team of landscapers who are knowledgeable in different techniques, you can count on having the most vibrant green space for years to come. Keep reading for more important reasons why it pays to hire a professional for your lawn care services.
1. Professional Results
Hiring a professional lawn care service means gaining access to experts who know the best strategies for keeping your lawn in prime condition. This can help ensure that you get the best possible results from your lawn and keep it looking healthy and attractive because they can assess and understand your lawn's needs.
2. Time Savings
Maintaining a beautiful lawn requires time, effort, and dedication which many homeowners simply do not have the necessary resources to commit to on their own. By hiring a professional lawn care service, you can free up more of your valuable time by delegating these tasks to someone else while still getting great results.
3. Cost Efficiency
While hiring a professional might involve some upfront costs, it is often much cheaper than attempting DIY solutions. Professional lawn care service companies are often able to use their expertise and resources to get the job done faster and more efficiently, thus resulting in lower costs in the long run.
4. Access to Specialized Equipment
Another advantage of hiring a professional is that you can count on them having access to high-quality, specialized equipment that you may not have access to on your own. From large mowers and trimmers to hedge clippers and weed control systems, these tools can help make sure that your lawn looks its best without any extra effort or expense on your part. Not to mention, you won't have to worry about finding a space to store everything.
5. Safety
Finally, using a professional service also helps ensure that all work is completed safely. Professionals know how to operate their equipment safely and properly as well as which products and techniques are most effective for your particular lawn. This can help prevent any accidental damage or harm that could arise from attempting your own solutions, especially when you're alone.
By taking advantage of these benefits, hiring a professional lawn care service can be an excellent way to ensure that your yard looks its best all year round. With the right team in charge, you can rest easy knowing that everything is being taken care of and your yard will always look its best.
Looking for a lawn care services in Lenoir City, Tellico Village, Farragut, or Loudon County? Call Vineyard Landscaping and Outdoor Living or send us a message with our online contact form.