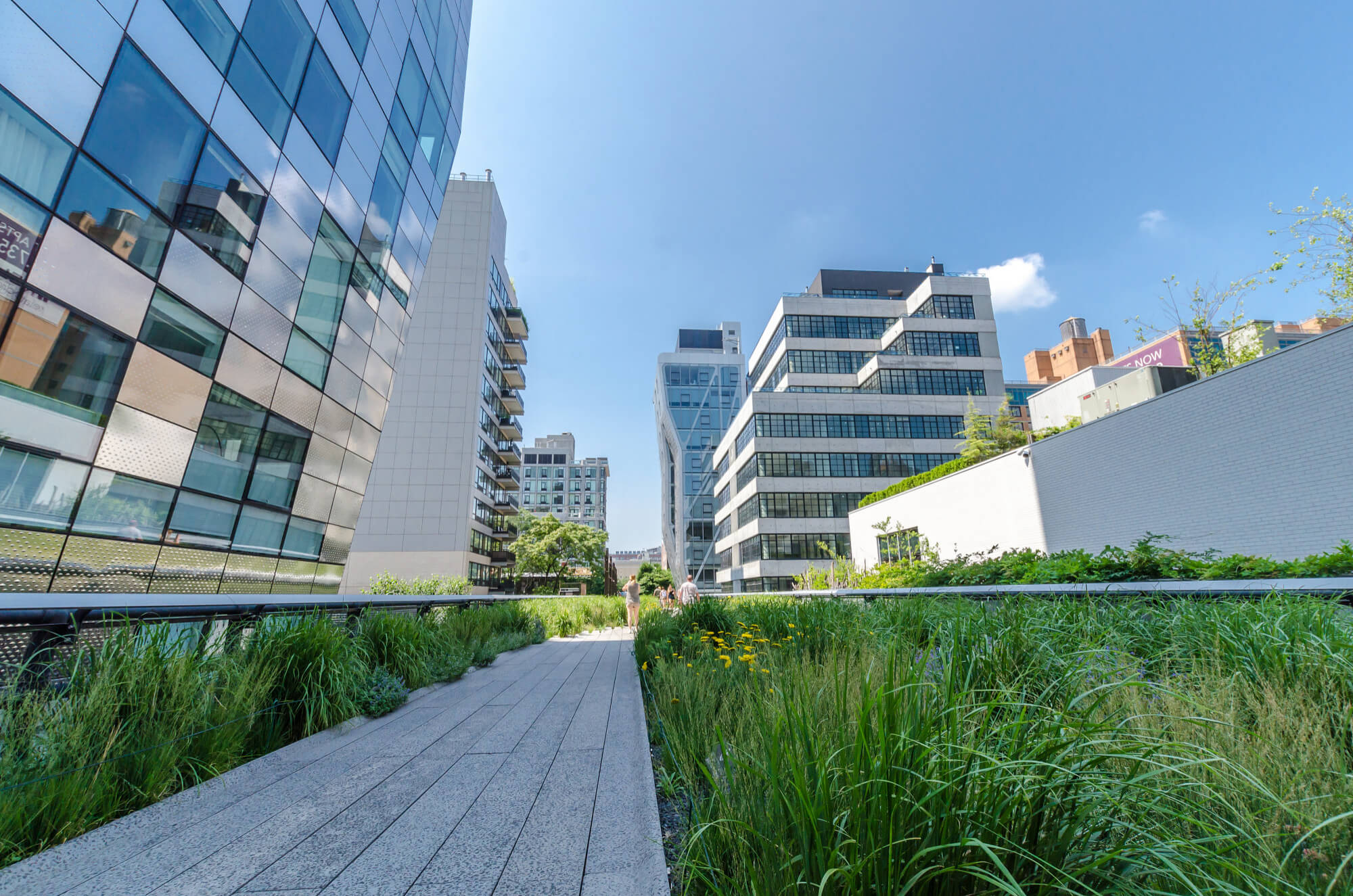 Landscaping offers homeowners and businesses a way to increase the value of their properties in a variety of ways. From creating visually appealing outdoor spaces to enhancing the resale value of homes, to improving curb appeal for businesses, landscapes can play an important role in adding value.
Residential Properties
For residential properties, landscaping can have a powerful effect on home values. According to the American Society of Landscape Architects, professional landscaping can increase the value of your home by around 15%. Homeowners typically do this by upgrading their outdoor space by focusing on at least one of the following: curb appeal, entertainment spaces, and/or privacy. If done correctly, it can create an inviting atmosphere that is both aesthetically pleasing and practical. Additionally, hardscaping elements such as patios or walkways can add functionality and texture to the landscape.
Curb Appeal
Landscaping can enhance curb appeal in a variety of ways, from improving the landscaping design to adding trees and plants that can provide shade and color. By investing in features such as retaining walls, walkways, patios, or decks, homeowners can create an inviting outdoor space that is both pleasing to look at and functional. Other ideas for enhancing curb appeal include adding strategically placed lighting fixtures or using flowers and shrubs to add color and texture to the yard. With careful planning and attention to detail, you can transform your home into something truly special with landscaping enhancements.
Entertainment Spaces
By adding outdoor seating, fire pits, and other gathering spots, landscaping creates an inviting atmosphere for entertaining friends and family. Lush foliage and trees can provide shade on hot summer days, while pathways and water features create a visual interest that will draw people outdoors. Lighting is also important for creating a safe and inviting environment for nighttime gatherings. Finally, incorporating elements like stone walls or retaining walls can provide additional space to host larger gatherings as well as extra space for storing items like grills or patio furniture when they are not in use. With thoughtful planning and creative designs, landscaping can transform any backyard into the perfect social spot!
Privacy
Landscaping can provide both visual and physical barriers to create a more private space for homeowners. Planting trees, shrubs, and even hedges are effective ways of creating natural walls that help block off noise, views, wind, and trespassers from the home. Additionally, installing privacy fences or building trellises with vines can further increase the level of privacy for homeowners. With the proper combination of landscaping elements, homeowners can enjoy their outdoor spaces with security, privacy, and seclusion.
Commercial Properties
Landscaping can also add value to businesses by creating an inviting space that customers and employees alike will appreciate. It's often easier for prospective customers to remember a business if their building is surrounded by attractive landscaping. Furthermore, it creates a positive first impression and encourages people to stop and explore the property further. Additionally, a study by the University of Exeter shows that the presence of greenery around the workplace increases productivity among employees by 15%!
At the end of the day, landscape designs that are well-planned, aesthetically pleasing, and functional make houses look more appealing and help businesses show off their property in its best light. When you consider all these factors together, it's clear that a quality landscape can be a powerful tool for increasing the market value of homes and businesses. With the help of a professional landscaping company, like Vineyard Landscape and Outdoor Living, you can create a landscape that not only looks beautiful but also adds lasting value to your property.