Vineyard Landscape and Outdoor Living
Built on a name you can trust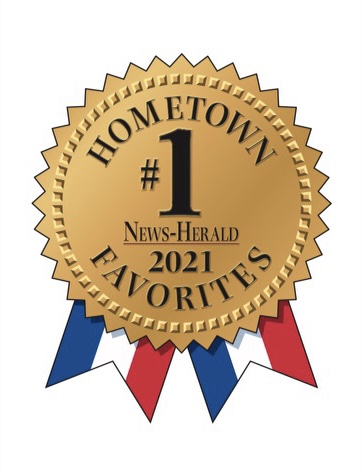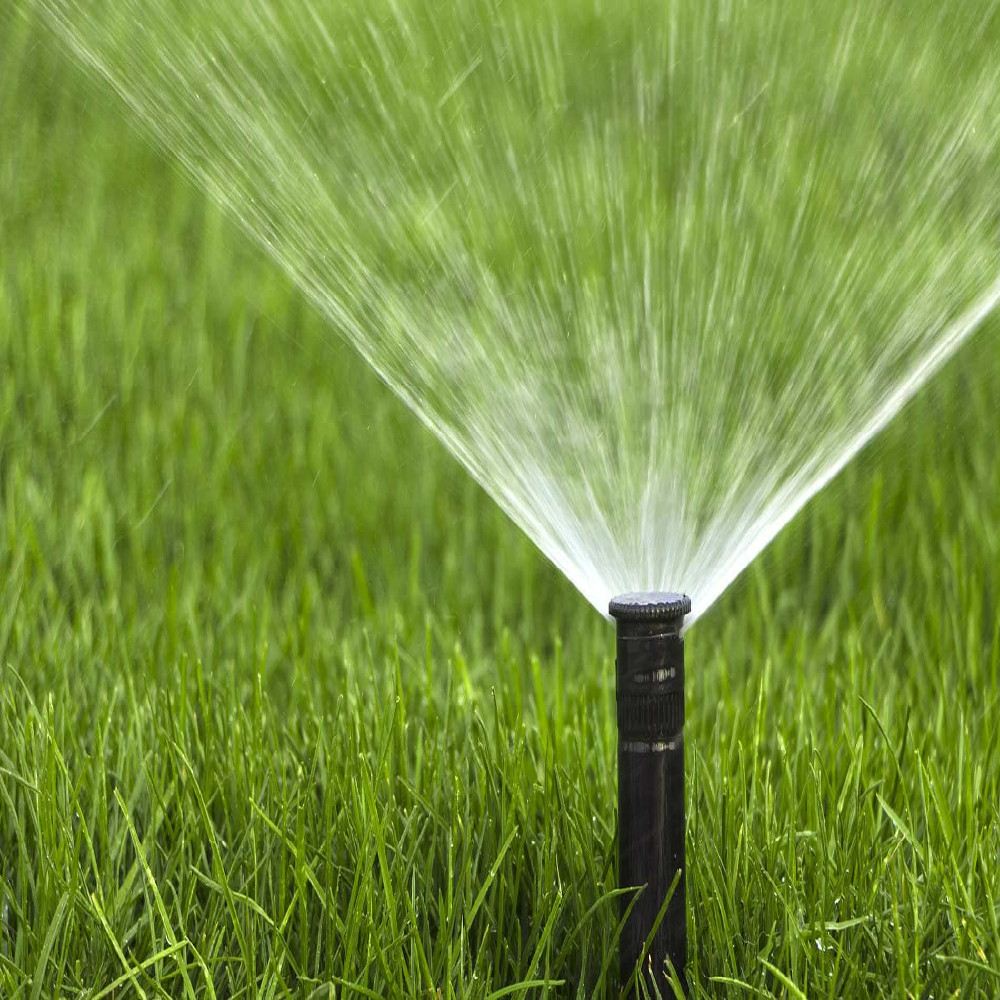 Our irrigation installation services are quick, precise, and professional.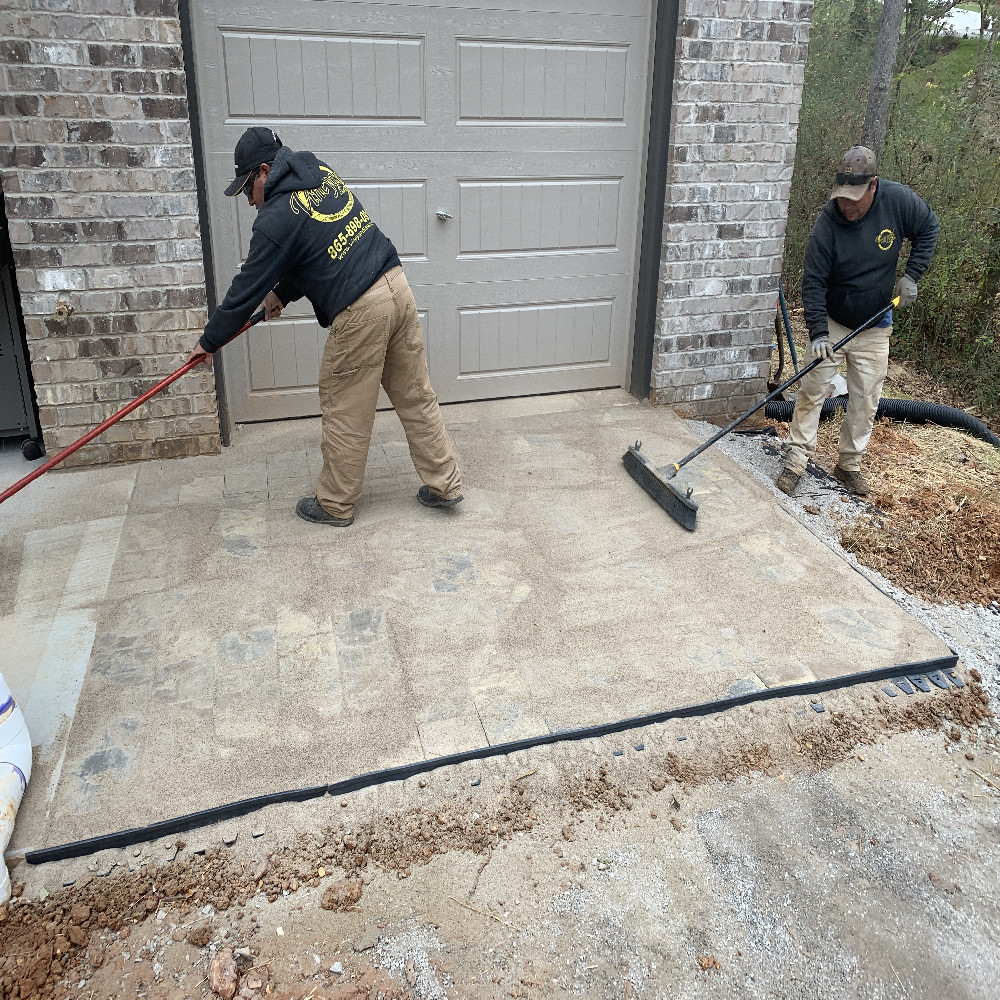 Our professionalism extends from paving driveways to major commercial scale parking lots.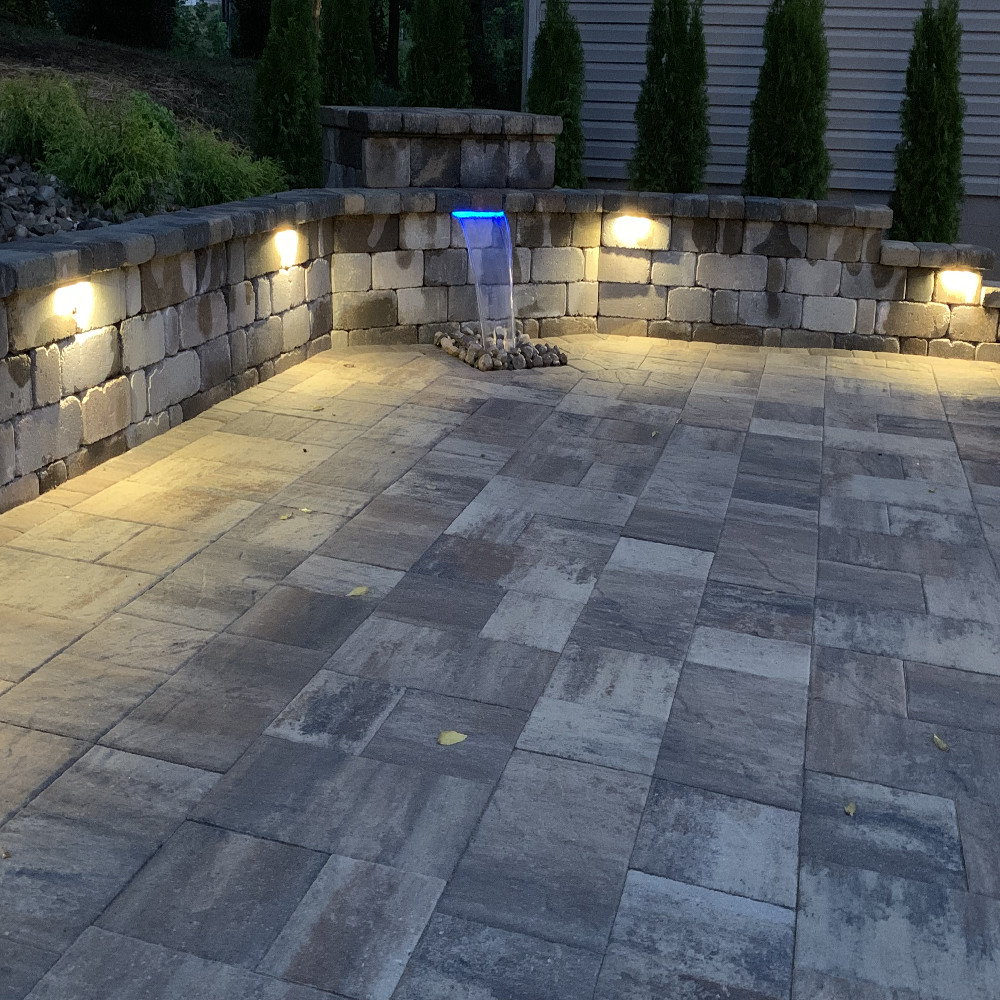 We proudly use Vista Professional Outdoor Lighting to better illuminate your lifestyle and create everlasting impressions.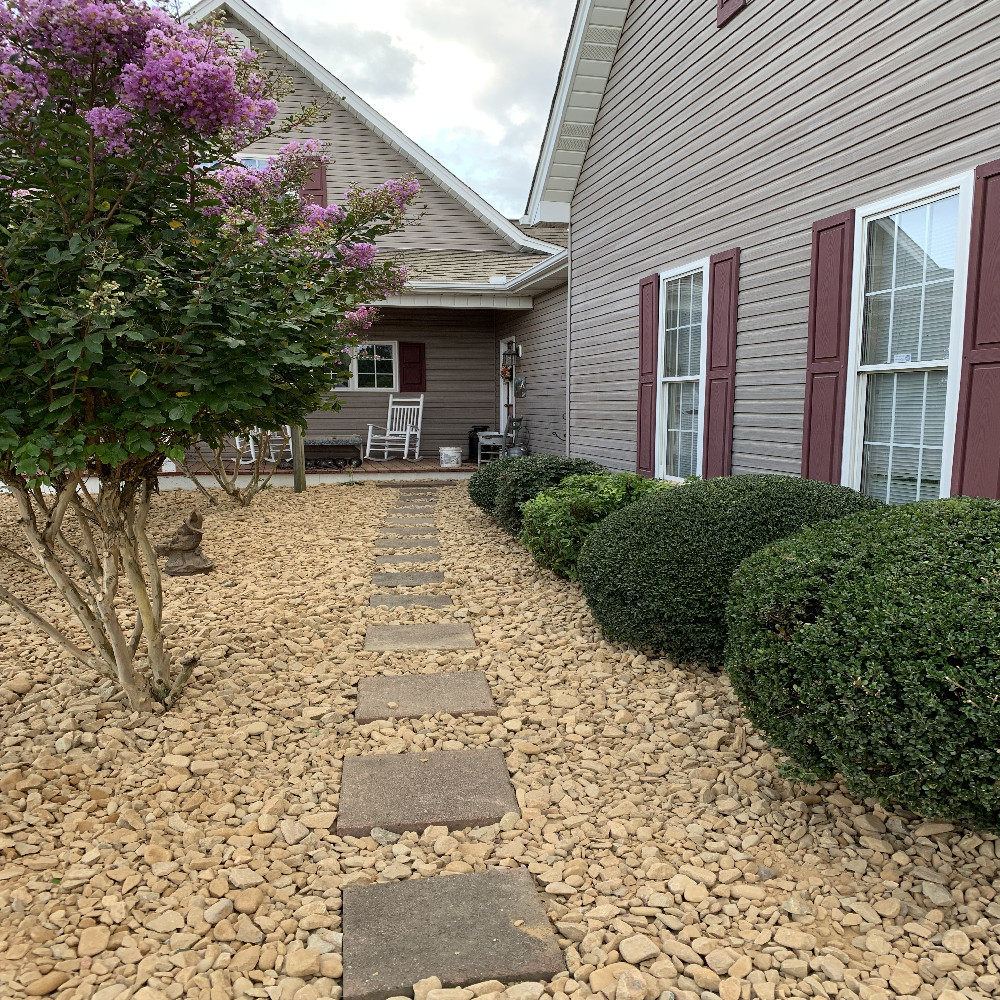 With over two decades of experience, Vineyard Landscape and Outdoor Living provides the best landscaping service available.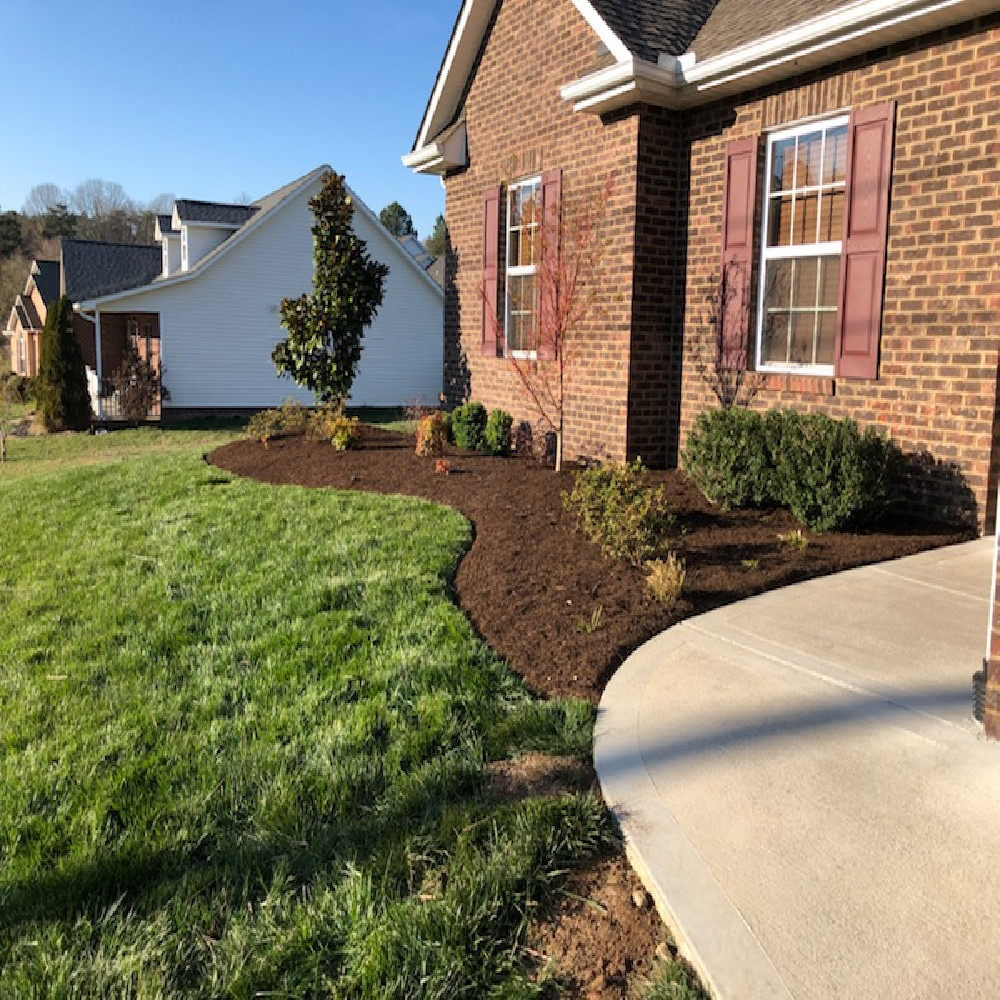 Mowing is just the tip of the iceberg of our lawn service List. Contact us today for any and all lawn services you need.
Approach
Vineyard Landscape
and
Outdoor Living
Vineyard Landscape and Outdoor Living has been providing services in local and extended areas for two decades. We provide the best service available to customers requiring integrity and a high level of attention to detail. We are dedicated to keeping our properties as beautiful as you expect them to be.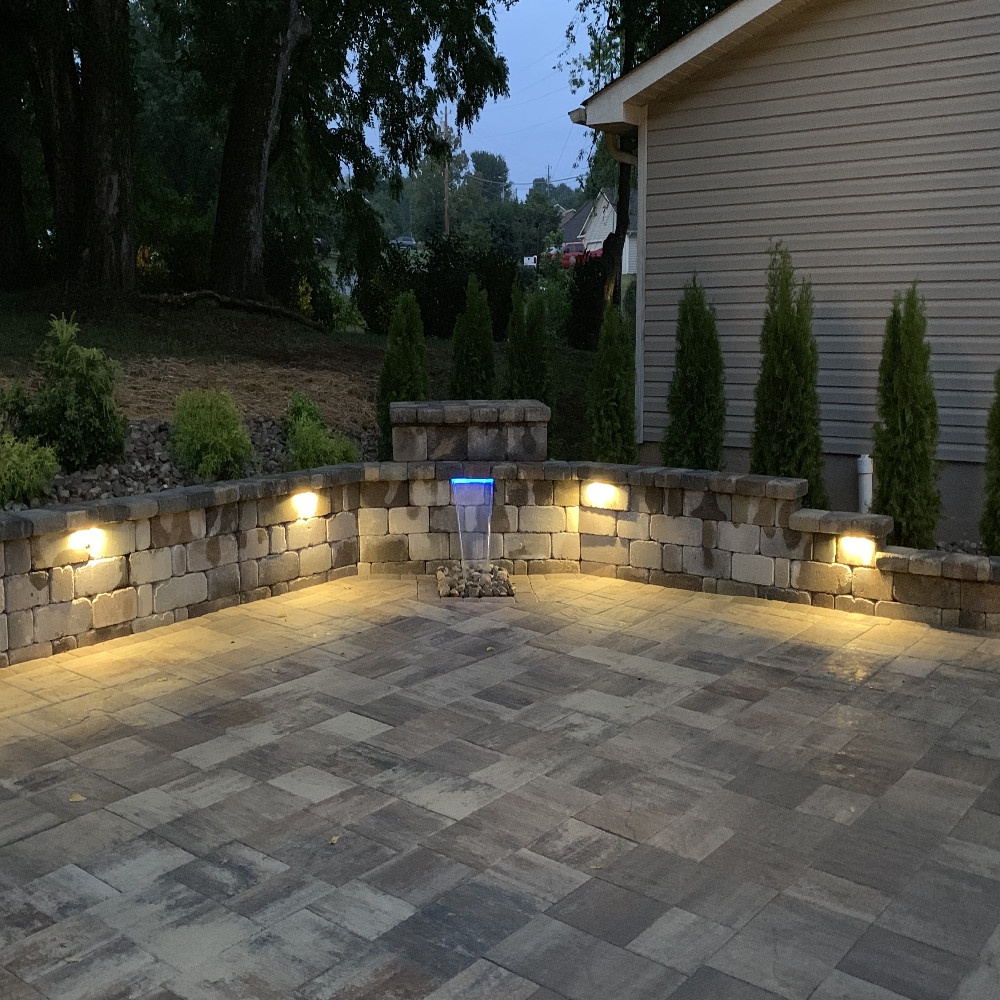 TESTIMONIALS
What People Are Saying
I messaged them after hours and they responded quickly. Came the next day. My yard looks AMAZING. I'm incredibly thankful. I will definitely call them again.
I have watched this man go from mowing yards for gas money through high school up to the business he has built today. Honest, reputable, family man. His business shows and represents his name. The Vineyard men are hard workers and strive for perfection. Hands down. Great guy. Great company. Highly recommended!
Great family owned company. Responded very quickly when I needed landscaping, gave me a good price and did the job exactly the way they described. Highly recommended.
Hours
M-F: 8am – 5pm
S-S: Closed